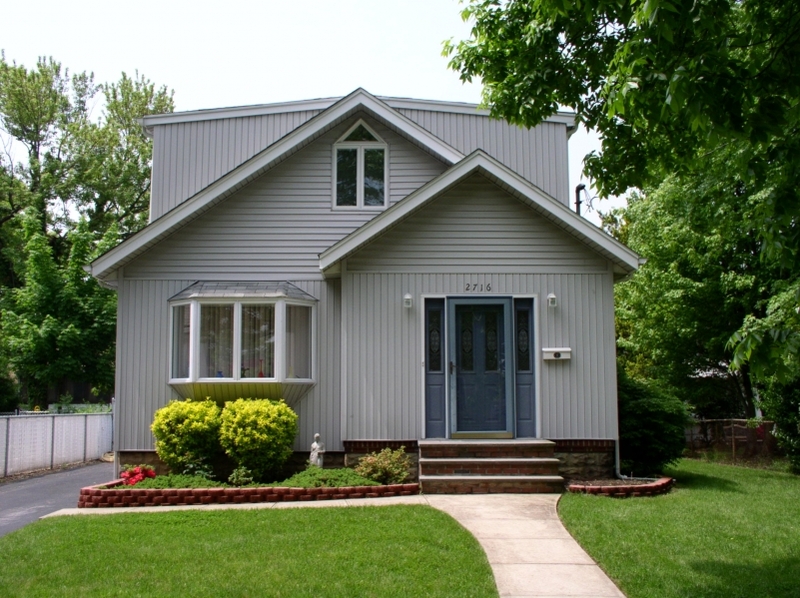 A good estate agent will do everything possible to market and sell your home, including taking pictures of your property, evaluating its value and promoting it on their own website. And as most Marylebone property rentals are handled by estate agents, it's important to use a reputable, experienced and knowledgeable agent. A good agent also has an extensive list of potential clients and buyers.
Valuing Your Home Is Important
Of course, the value of your home is important; in fact it's one of the most important parts of the process. You, the seller don't want to lose on the deal, meaning that the valuation should be high enough. But on the other hand, the valuation should be low enough to attract a buyer's interest. Advertising and promoting your Marylebone flat or house to buyers is the next step, and this can typically include getting together the measurements, floor plans and photos of your property.
Advertising Is Important Too
When it comes to successful
Marylebone Property Sales
, effective advertising is one of the most important factors. Zoopla, Rightmove, Lonres and Prime Location are all widely used advertising platforms, and your agent will also appeal to buyers by advertising in the Financial Times, Sunday Times and other top papers. A good estate agent will also feature your flat or house on their website. Any advertising must be of the highest quality, in order to target those buyers looking for property in that area, and to maximize the chances of a quick sale. Property viewings then need to be arranged, and many reputable real estate companies handle this themselves rather than leaving it to homeowners.
If all the above makes sense to you and you want your Marylebone property sales experience to be as easy and as stress free as possible, you'll need to choose the area's best agent to help you. One of the most respected and well established area estate agents is Jeremy James, and the company has been helping buyers and sellers in Marylebone for more than 30 years. Their focus is on selling your home at the best possible price, and of providing the very best support and customer service. The transfer of the property to the buyer and the completion of the sales deed are included in the company's fees. The knowledgeable and experienced agents at Jeremy James are ready to help you with your Marylebone property needs. Call in at Jeremy James today to see how you can benefit from their expertise.